Only songs recorded or performed by Michael Bublé.  "Shades of Bublé" is coming to Wagner Noel on Sunday, November 11 at 2:30P.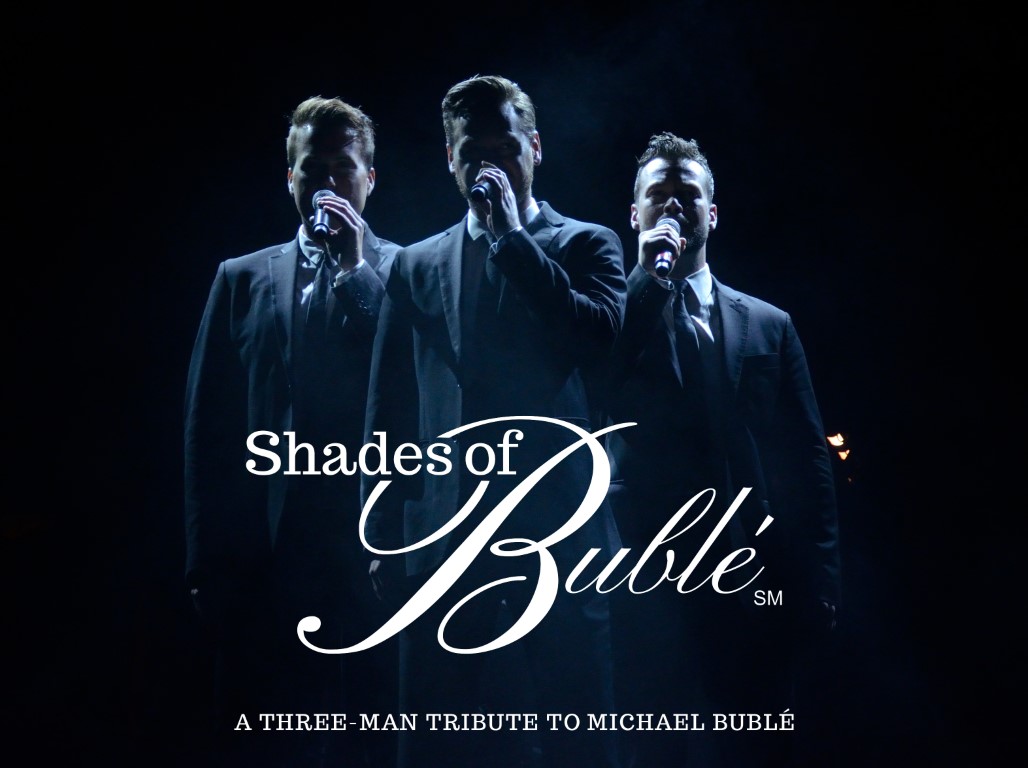 "SHADES OF AMAZING! What talent! What outstanding vocal harmonies and genuine wit and humor. The band was phenomenal, the guys were delightful! The show featured a diverse song list that kept the audience engaged and singing along. They graciously received their audience after the show… taking pictures in the lobby and treating each patron with genuine interest. The audience was blown away! So many said they thought it would be good but couldn't have imagined it would be this good. Keep up the great work!! This is a show that I would highly recommend to other venues. Three cheers for the three vocalists of SHADES OF BUBLÉ!" – Presenter, Marion Palace Theatre (Marion OH)
Individual tickets are only $35.00 for adults. Students/children are $7.00.
Membership: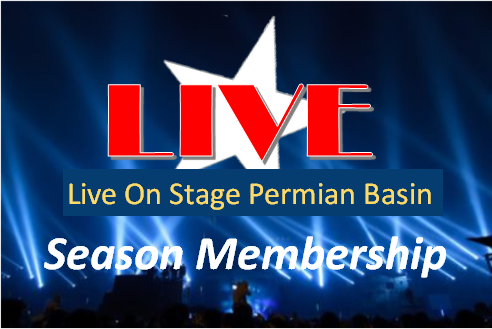 A single Season Membership is $99.00 for all seven shows. Our 4-for-3 plan gives you four Season Memberships for the cost of three, $297.00. Quantity discount for eleven or more Season Memberships. Students/children are $35.00. Click the link for the Season Membership form.
Sponsorship:

We provide live entertainment at a price just about anyone can afford. Part of that affordability is due to sponsorship. We all are aware that our area has grown but some of our sponsors have moved away. We need more sponsors just to maintain our program. We need even more sponsors for our program to grow.
We've come up with a great deal for new sponsors. Two season tickets cost $198.00. The Bronze Sponsorship is $500.00 and includes two season memberships. Your name (or company name) will be listed on our brochures and website for the entire season. In addition, you can request complimentary tickets to any show for personal use and to donate to a charity of your choice.
Here are the Sponsorship levels:
Bronze is $500.00 and includes 2 season memberships
Silver is $1,000.00 and includes 4 season memberships
Gold is $2,500.00 and includes 6 season memberships
Platinum is $5,000.00 and includes 8 season memberships
Here are the Sponsorship forms.
You can find more info and both forms on our website: http://www.liveonstage-pb.org/.
We would like to thank our many fine sponsors for their support.
Platinum:
Arts Council of Midland (ACM) (acmidland.org)
Tall City Blues Fest (tallcitybluesfest.com)
Odessa Arts (odessaarts.org)
The Rea Charitable Trust (reacharitabletrust.org)
Gold:
Discovery Operating
Leon Jeffcoat
Big D Company
Wells Fargo Foundation
Bronze:
Brit & Pat Meadows
JD & Venita Faircloth
Occidental Petroleum
Woodhaven Energy Corp
David & Kathy Ham
Parkhill Smith & Cooper
Dexter & Susan Harmon
Pete & Cindy Schrenkel