Hello from Live On Stage Permian Basin
 We are just two weeks out from our first show. You still have time to buy a Season Membership. $99 for seven shows. We have a great list for this season. Take a look (listed below) then head out to the Wagner Noel box office to make your purchase.
Upcoming show is "Fun, Fun, Fun"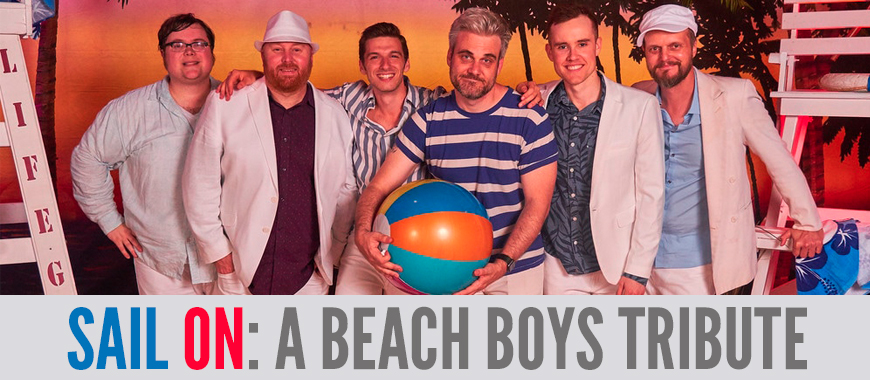 Our first program for the 2019-2020 Season is just a couple of weeks away. Our show is Monday, September 16 at 7:30PM at the Wagner Noel PAC.
Sail On brings a young look and authentic sound reminiscent of the original Beach Boys during the prime of their career. The group's harmonies capture the sound of the iconic band and transport the audience to the beach for an evening of memories and Fun, Fun, Fun. Energetic and youthful tribute to "America's band."
Additional individual tickets are $35.00 for adults. $7.00 for students/children. Tickets can be purchased at the Wagner Noel box office or online.
Here are a view videos recorded by folks in the audience.
Show summary

A great mix of shows for this season. All of them are outstanding performers.
The links have short videos of each show. Take a few minutes to check them out.
Monday, September 16 @ 7:30P
The music of the Beach Boys by a young looking and authentic sounding tribute band: Sail On
Tuesday, October 8 @ 7:30P
Down home laughs and big city music with three opera quality voices. 3 Redneck Tenors
Sunday, November 11 at 2:30P
Comprised of only songs recorded or performed by Michael Bublé and performed at Wagner Noel by an outstanding tribute band, "Shades of Buble".
Monday, February 3, 2020 @7:30P
International guitar duo known for the rhythmic finger-style techniques. Loren & Mark.
Tuesday, February 18, 2020 @ 7:30P
Outstanding western, bluegrass and gospel musical skills plus great stories. Dan Miller's Cowboy Review.
Friday, March 13, 2020 @ 7:30P
America's Got Talent finalists – expressive popular music and engaging stories. Sons of Serendip.
Tuesday, March 31, 2020 @ 7:30P
Our second show with Don Gatlin. A mix of country, pop and rock party hits. Savannah Jack.
Membership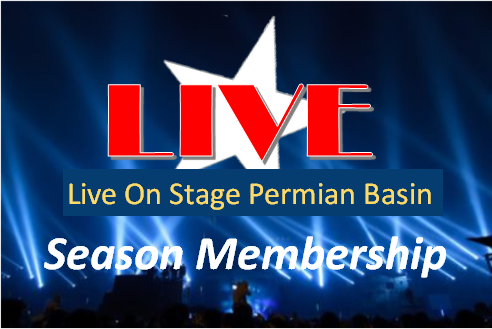 A single Season Membership is $99.00 for all seven shows. Our 4-for-3 plan gives you four Season Memberships for the cost of three, $297.00. Quantity discount for eleven or more Season Memberships. Students/children are $35.00. Click the link for the Season Membership form.
Sponsorship
We would like to thank our many fine sponsors for their support.
Platinum
Arts Council of Midland (ACM) (acmidland.org)
Tall City Blues Fest (tallcitybluesfest.com)
Odessa Arts (odessaarts.org)
The Rea Charitable Trust (reacharitabletrust.org)
Gold
Discovery Operating
Leon Jeffcoat
Big D Company
Wells Fargo Foundation
Bronze
Brit & Pat Meadows
JD & Venita Faircloth
Occidental Petroleum
Woodhaven Energy Corp
David & Kathy Ham
Parkhill Smith & Cooper
Dexter & Susan Harmon
Pete & Cindy Schrenkel