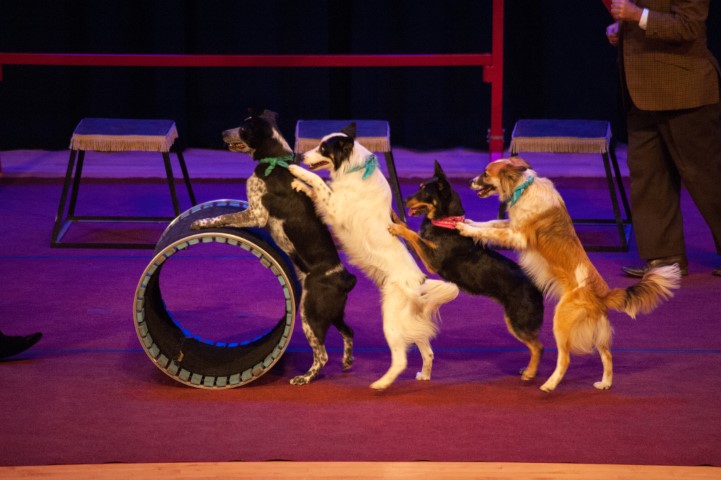 Postponed — Sunday, November 15, 2020 at 2:30PM
On October, 26, this show was officially postponed. Our goal is to reschedule in Spring of 2021.
Canines and comedy collide in this smash-hit performance leaving audiences everywhere howling for more. These amazing mutts unleash havoc and hilarity in a breathtaking, action-packed, comedy dog spectacular which features some of the world's most talented four-legged performers. From Shelters to Showbiz.