Monday, September 16, 2019 @ 7:30P
Tuesday, October 8, 2019 @ 7:30P
Sunday @ 2:30P
November 3, 2019
Monday, February 3, 2020 @ 7:30P
Tuesday, February 18, 2020 @ 7:30P
Friday, March 13, 2020 - 7:30P
Tuesday @ 7:30P
Mach 31, 2020
We are pleased to announce the confirmation of our 2019-2020 shows. 
The list of shows is on the right side bar. Season Memberships are available now. Purchase at Wagner Noel PAC (suggested) or online. More information!
Next show: Shades of Buble' 
Sunday, November 3, 2019 – 2:30PM
A three-man tribute to Michael Buble'.
Sail On (Beach Boys Tribute) 
Monday, Sepember 16, 2019 – 7:30PM
3 Rednecks Broadway Bound 
Tuesday, October 8, 2018 – 7:30PM
Shades of Buble' 
Sunday, November 3, 2019 2:30 PM
Loran & Mark
Monday, February 3, 2020 7:30 PM
Dan Miller Cowboy Review
Tuesday February 18, 2020 7:30 PM
Sons of Serendip
Friday, March 13, 2020 7:30 PM
Savannah Jack
Tuesday, March 31, 2020 7:30 PM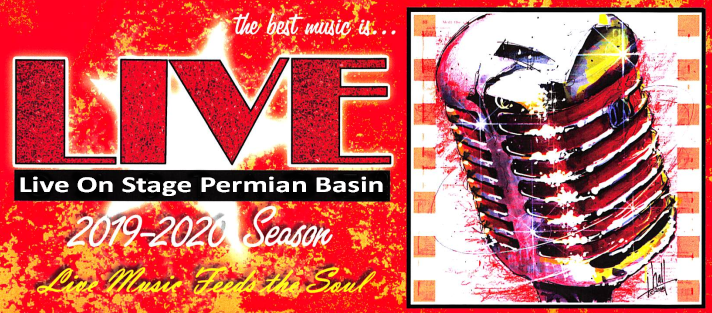 The 2019-20 season of Live on Stage Permian Basin promises to be an exciting year. The lineup of artists is stellar and our 8th year in the new …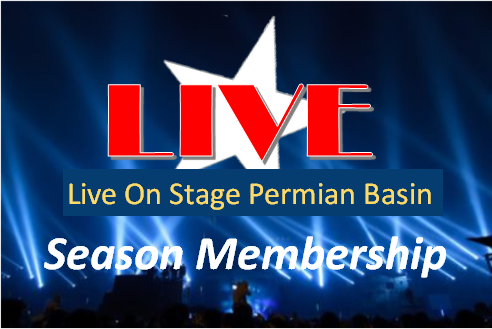 THE STAGE is set for some of the greatest music, theater, and dance attractions the world has to offer… and the world is coming to the Permian…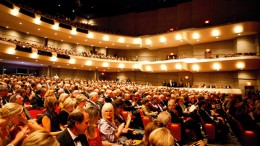 Live on Stage Permian Basin is proud to present the 2018-19 season for the 7th year in the Wagner Noël Performing Arts Center …